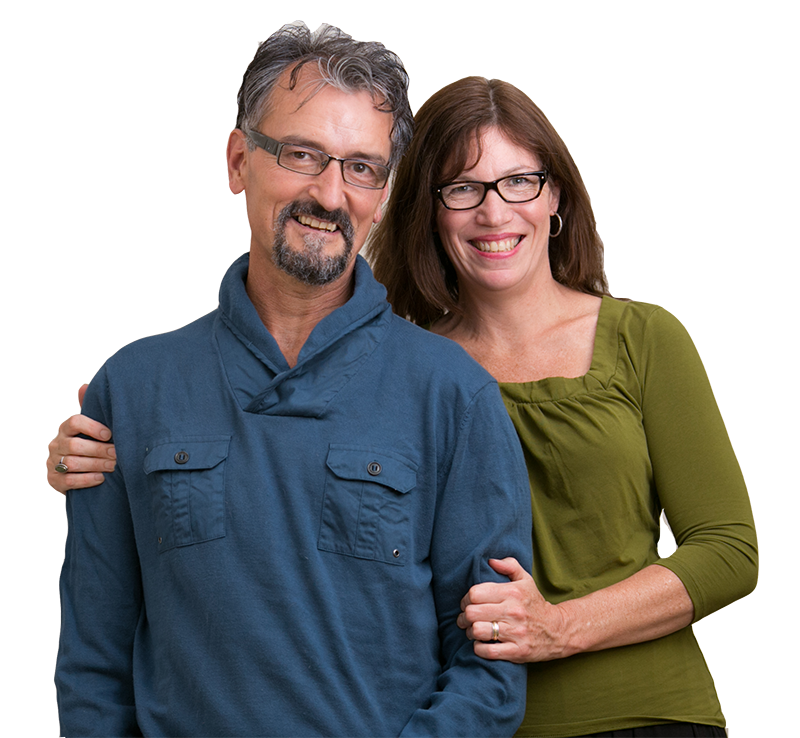 Elemental Medicine, in Rochester, New Hampshire, provides natural, holistic and comprehensive health care for the whole family.
A unique husband and wife practice of state-­licensed naturopathic doctors, Elemental Medicine founders, Dr. Beth Devlin and Dr. George Savastio, offer the expertise of two perspectives.
Treating the Whole Person.
Elemental Medicine uses the best of 3 approaches in bringing natural health care to you and your entire family:
Compassionate Listening
The healing, compassionate, and nurturing listening skills of the old country doctor who knew the whole family and how each individual lived in that context.
Modern Science
The advances of modern science, with diagnostic testing through blood, urine and saliva samples and pulse or tongue assessments.
With in-depth training in scientific, Ayurvedic, and Chinese Medicine approaches, the doctors at Elemental Medicine treat people with all types of conditions and diseases, just as the old family doctor used to do.
This includes the simple things, such as colds, flu, and sprained ankles – to serious challenges such as cancer, tick-borne diseases, and autoimmune conditions. Most patients lie somewhere in between, including digestive problems, menopause, infertility, menstrual difficulties, adrenal and thyroid issues, and much more. 
Meet the Team
Accessing a ``tool chest of options," based on Eastern and Western medicines and hands-on therapies, both Drs. Devlin and Savastio have completed rigorous training through a four-year postgraduate program and have a total of more than 30 years of combined experience. They create a patient-centered environment, listen carefully to what you have to say, and take the time required to get to know you in a respectful and nurturing environment.